What's Happening
Around the District?

Local Church, District and Conference Events

YEAR FOUR:
KINGDOMTIDE (Ordinary Time)
Scripture: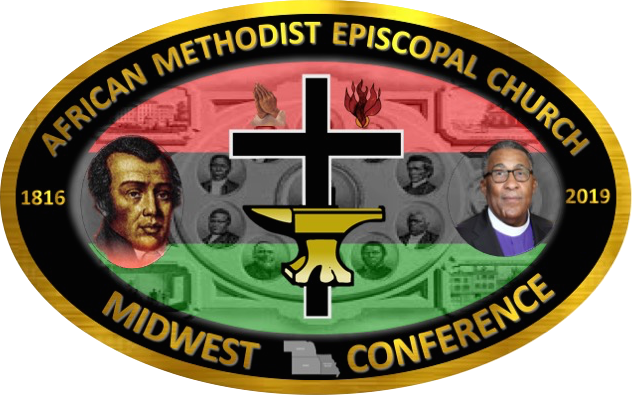 Scenes from South District Planning Meeting at First AME Church,
November 16, 2019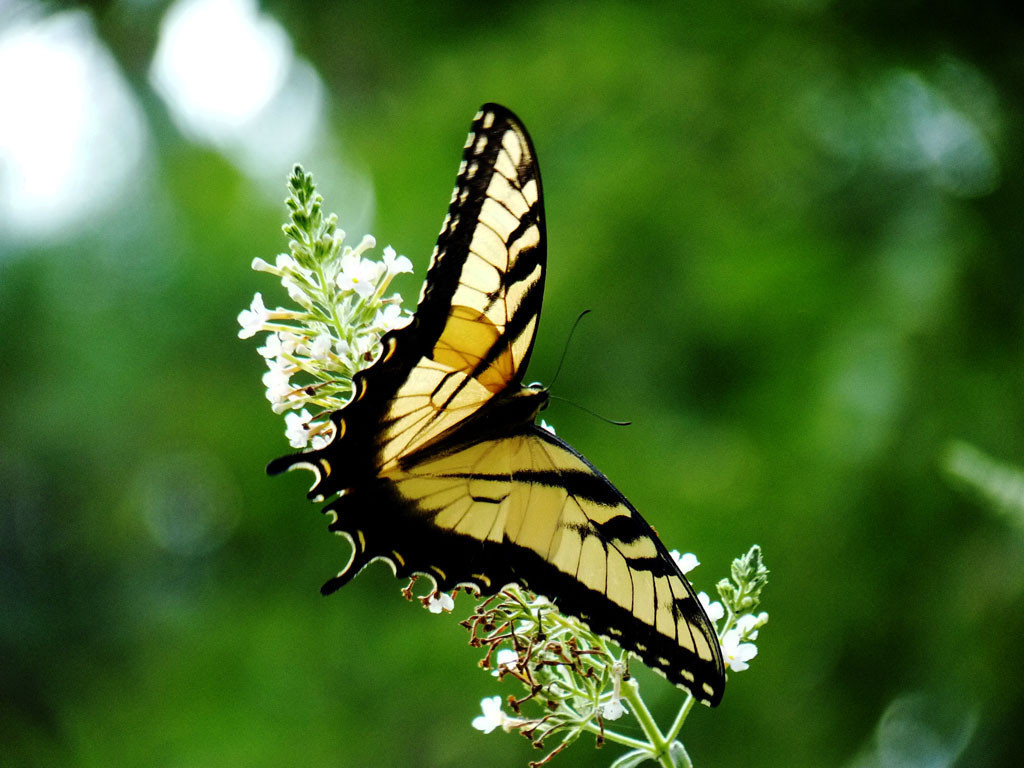 P.E. Jackson named "YPD Pastor of the Year" at Youth night of Annual Conference, September 21, 2019



FAME Church in Los Angeles is honored to host the 2020 Mid Year Convocation under the dynamic leadership of Bishop Clement W. Fugh and Supervisor Alexia Butler-Fugh.
Dates for the Mid-Year are March 10-13, 2020, however for those arriving early and/or staying late, special Discounted rates for the meeting are available from March 8th - 15th, 2020.
Here's the reservation link:
https://book.passkey.com/go/AMEMid2020
For those wishing to have the comforted assurance of a voice confirmation, they may reach the hotel directly at: (310) 410-4000 and ask for the "AME Church Mid-Year Room Block."
We Had a blessed Time on Saturday, Feb. 8 for the AME Founder's Day Celebration at Grant Chapel - Wichita